Stimulate your baby's vision with lively animations and delightful sound. Even at a very early age infants enjoy viewing visual images. Babies respond most to strong contrasts, simple shapes and joyful expressions.

Onni & Ilona: Happy Animals is specifically designed to support early development of eyesight in babies aged 0-12 months. An assortment of 12 charming animals animate in fun ways and provide endless enjoyment, curiosity and calm to newborns as well as older infants.

Features:
+ For ages 0-1
+ 12 happy animal characters
+ Play for free with three animals and purchase full version to get all 12 happy animals
+ Delightful animations and amusing audio
+ Calming and soothing atmosphere
+ Two play modes: Interact with animals by touch or play on movie mode
+ May promote eyesight development, attention span and memory in young infants
+ Designed for shared use by babies and parents
+ Supports all iPads and iPhones with iOS 9.2 or later
+ No advertisements!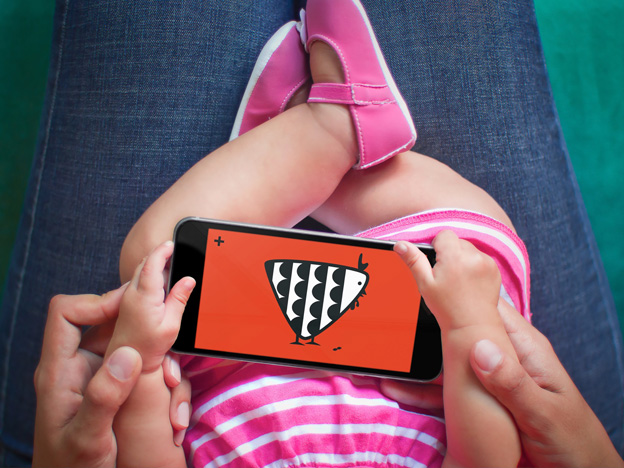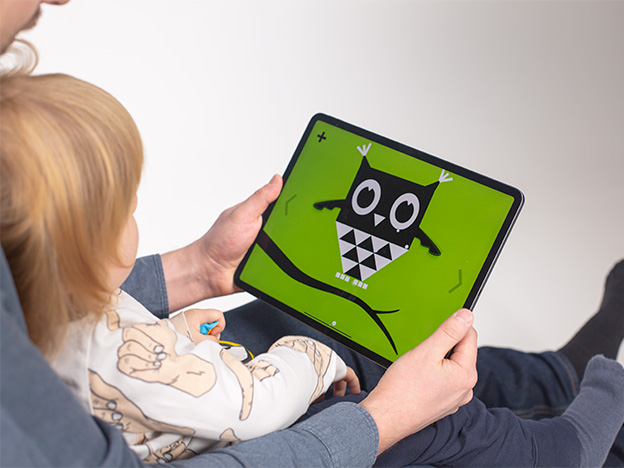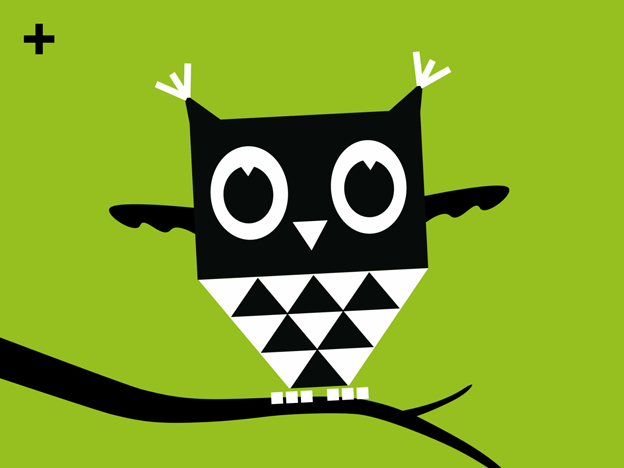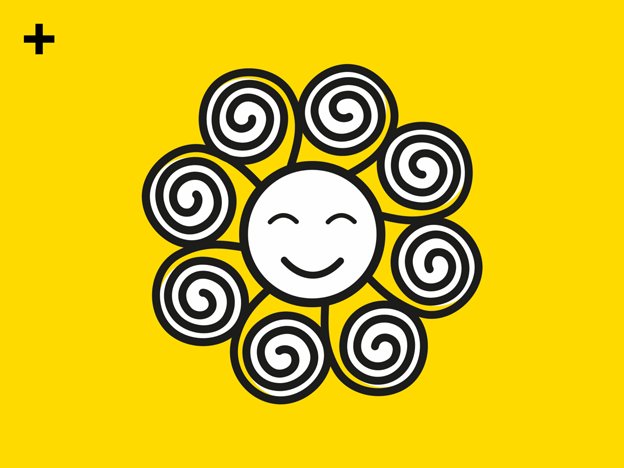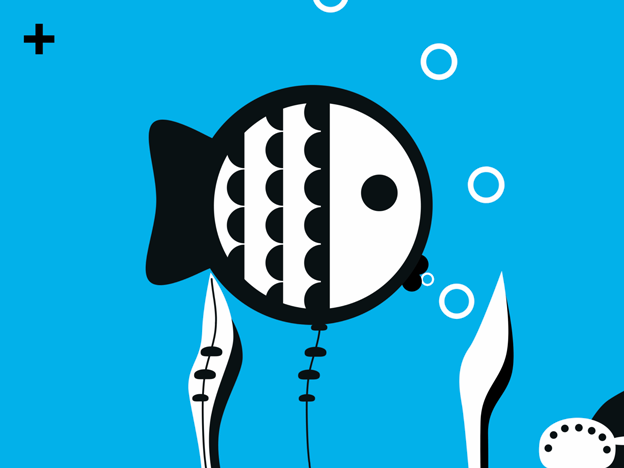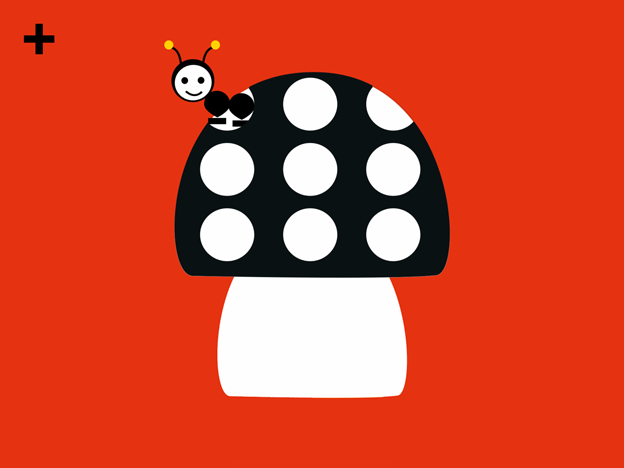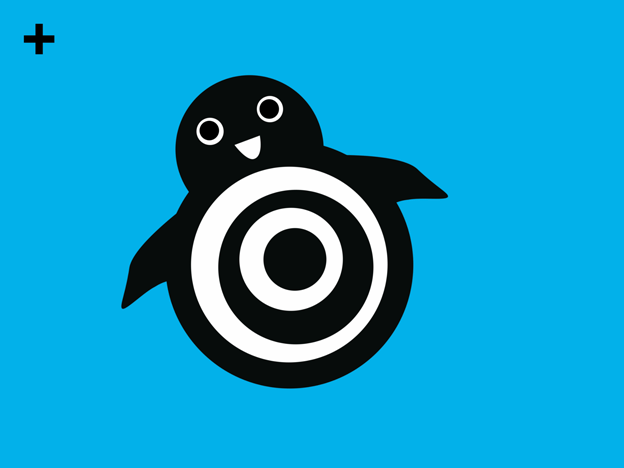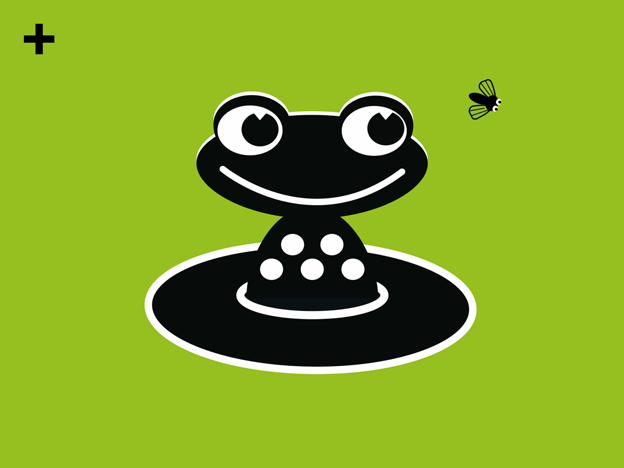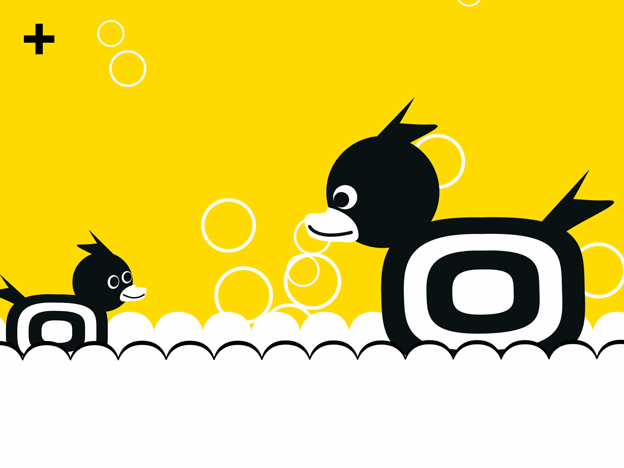 Download press kit